Organisers
Foxdale
---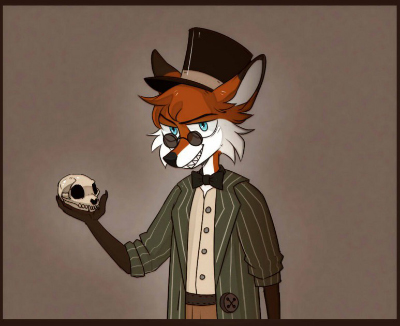 Foxdale, from South Sydney, is an avid fan of all things furry. Deeply involved with the organization of FurJAM since 2011 as well as various other meets, he is always keen to help anyone out. Look out for him at the bbq or running around in fursuit.

Telegram: @Foxdale
Kat
---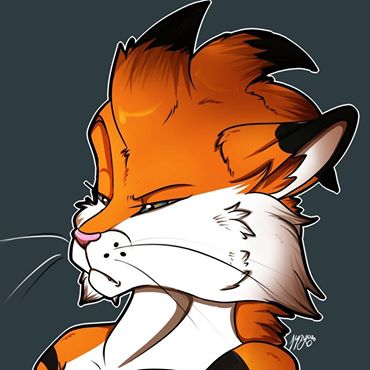 Mojo
---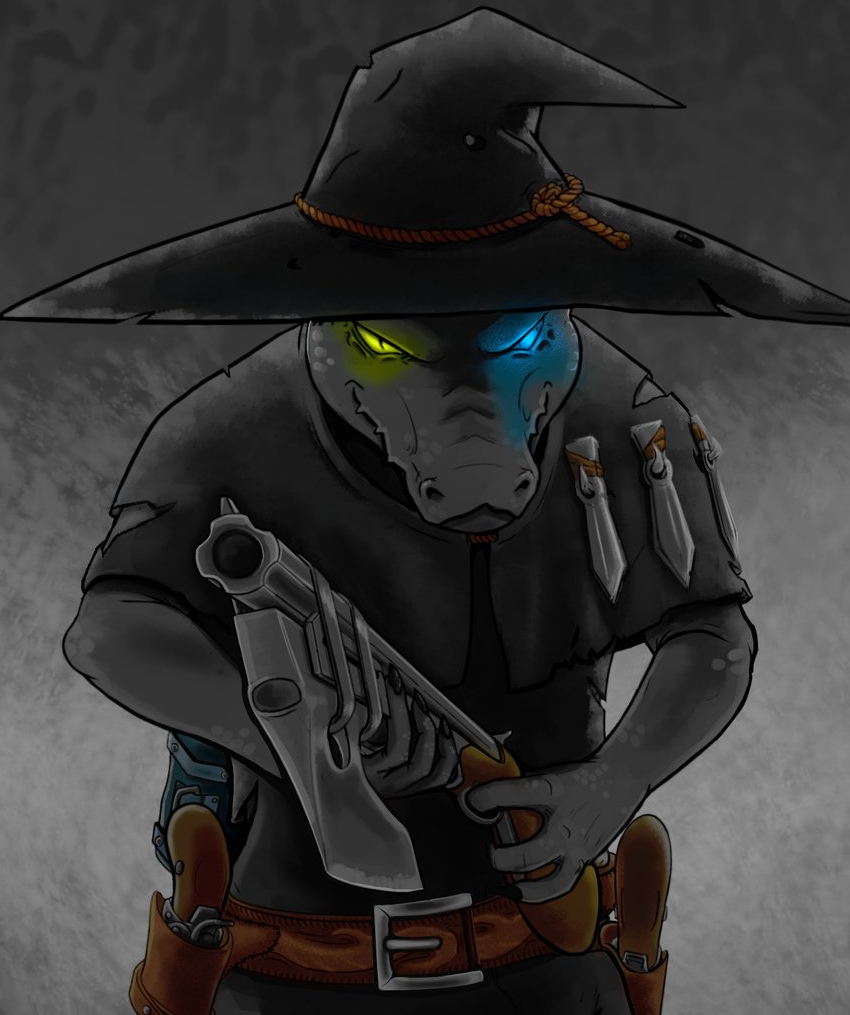 Tallow
---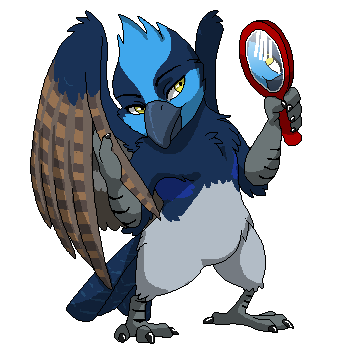 Hailing for Northern Sydney, they've been kicking around and helping out with meets and chats since 2015. If you're in need of help, or just a friendly introduction, feel free to give this Bird a beep.
Also they're a Wren, not a Bluejay.
Kai
---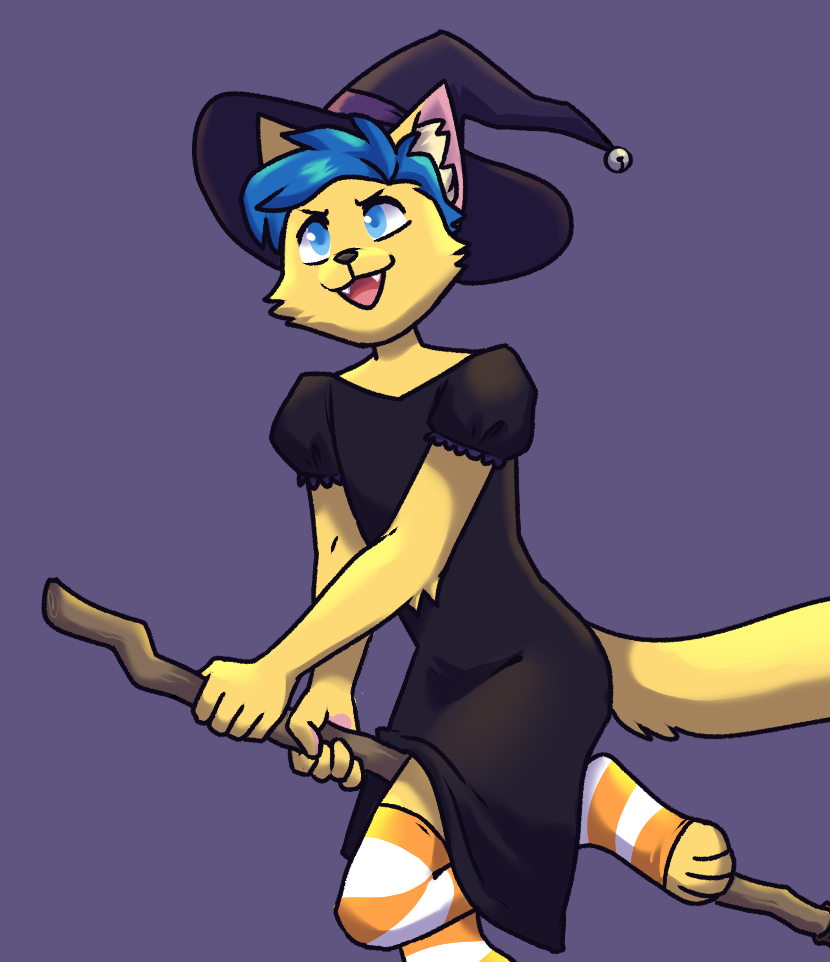 NurseMew, AffaCatto, Herder of Cats and one of the Organisers of the SydfurCM (Sydney Coffee Meets) extraordinaire, KaiAdin has been helping out with Meets since joining the fandom in 2010.
Flay
---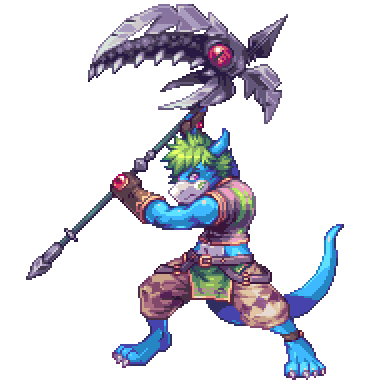 I'll be head of Dietary requirements for the BBQ meet and I provide the home baked goods. Please come see me if you have any questions before or even on the day! I'll do my best to accommodate everyone
Sheppy
---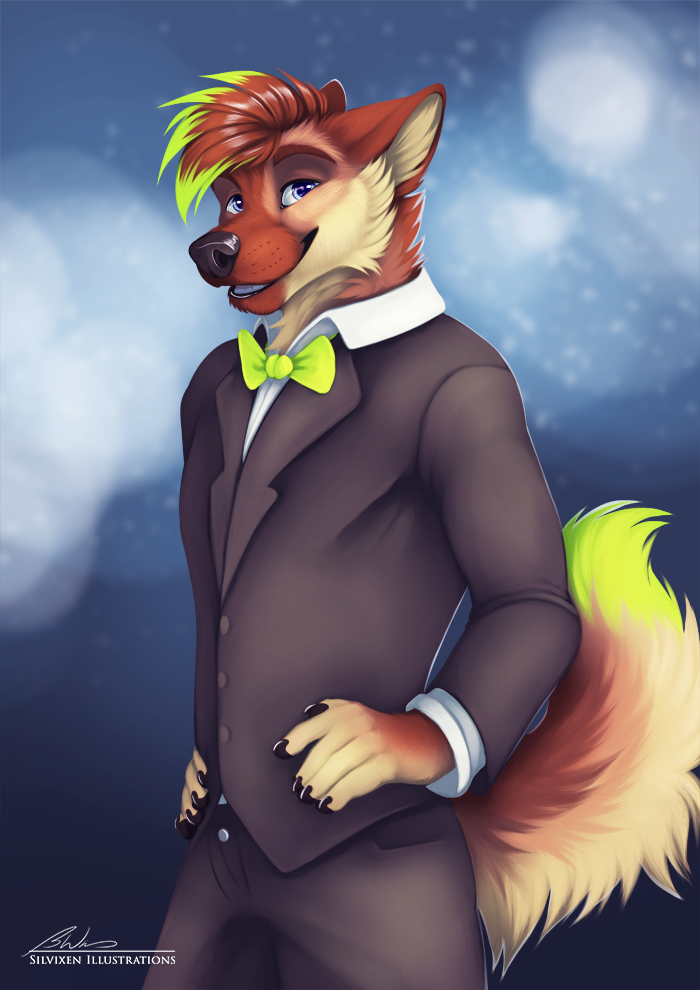 Been around the fandom and assisting with its various events since 2011, coming from Western Sydney. He can usually be found at or around the rego desk during the events, and is happy to help with any questions or queries you may have
-- // Draggo \\ --
---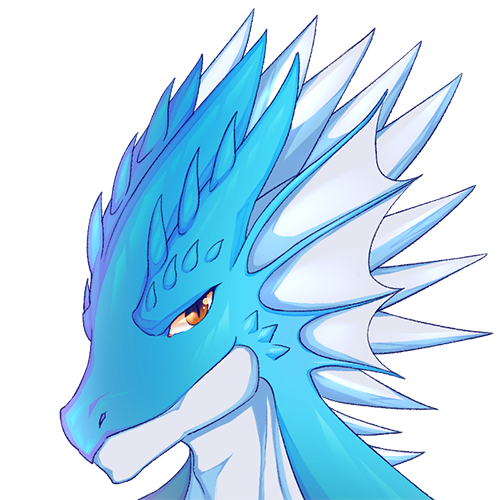 Some ground sniffer with a camera that likes to record foxdale cooking sosigs
Dresses up as a blue dragon with armour and likes to help around
SELF-PROCLAIMED GAZEBO EXPERT